DRS offers a dedicated Business Development team who will work with you to produce a bespoke solution to your transport needs. All of our services are focused on helping our clients achieve the highest level of performance within their businesses. DRS consistently delivers the highest standards of on-time delivery in the industry.
If you'd like to send a general service enquiry please contact sales.enquiry@ntsglobal.uk
Key market areas include:
DRS is the first choice provider for specialist transport solutions.  The company has an enviable 100% delivery performance record in the nuclear sector.
DRS has industry-leading expertise in the movement of spent nuclear fuel, decommissioning waste and nuclear construction support.  The company is the only operator in the UK to have achieved approval to carry nuclear material by rail. With an exemplary safety record, nuclear materials have been transported by rail since 1962, travelling over 13.5 million miles without any incident involving the release of radioactive material.
DRS has unrivalled expertise in delivering tailor-made rail transport and associated services that meet the stringent safety and security demands of the nuclear industry.
For more information please contact: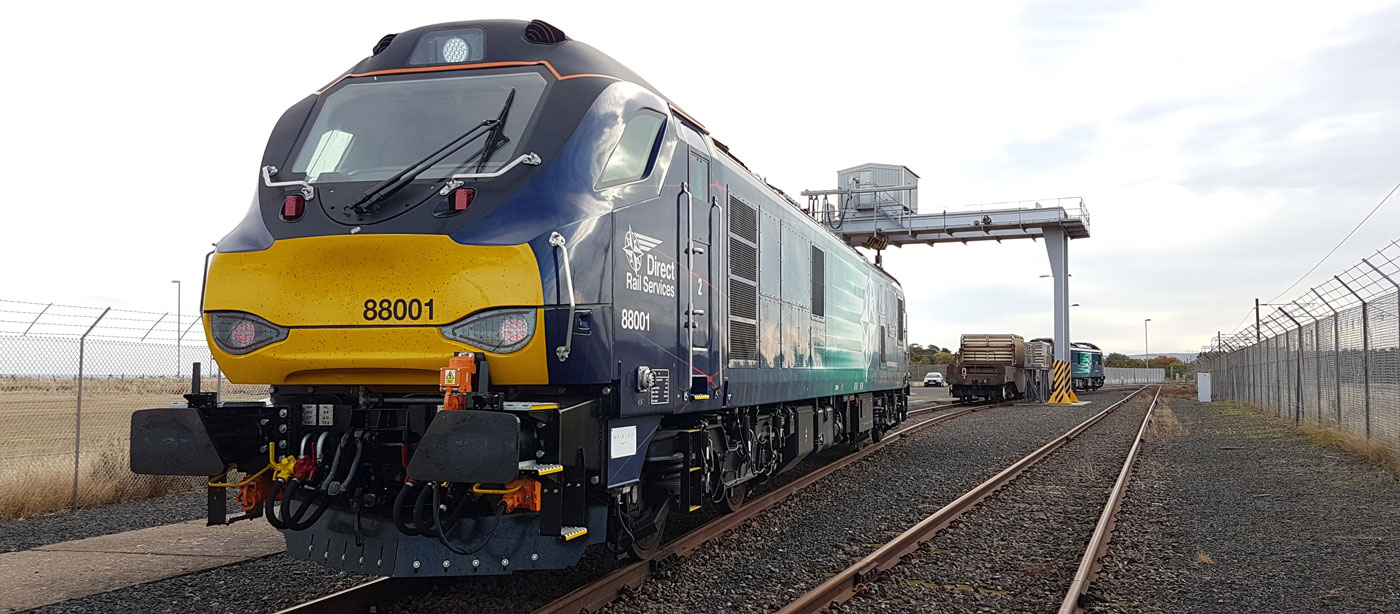 DRS has built a nationally respected reputation for safe, secure, reliable services and extending this to the fast-moving consumer goods and general freight markets for a range of leading companies including John G Russell, Tesco, Stobart Rail and ASDA.
The company's impressive performance is reflected in an industry leading on time delivery (OTD) record which has secured seven Golden Whistle Awards, placing DRS at the forefront of reliability in this time-critical sector. This benchmark standard is backed-up by Direct Rail Services' team of professionals, who are on-hand 24/7 to provide service that is second to none.
DRS is committed to this growing market sector and are available to take enquiries regarding domestic intermodal services in Great Britain.
For more information please contact:
Sabrina Brannan, Senior Business Manager,
07734 784349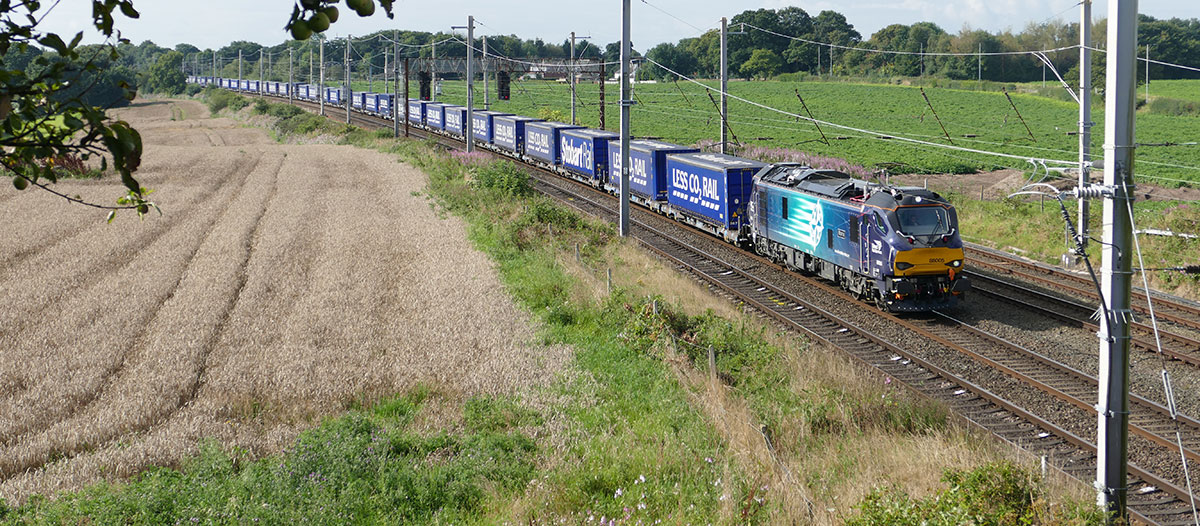 major infrastructure projects
DRS works closely with our clients to truly understand their projects and how our unique expertise  can tailor a service that will help the project achieve its goals.
We provide an end to end transport solutions:
Consultancy to help our clients understand the full range of transport options
Turnkey rail infrastructure provision designing and constructing the rail head facilities to support your project
Construction Logistics getting materials to site on time and liaising and managing Intermodal service partners
Workforce Transportation providing the trains to get large numbers of staff to site on challenging sites
For more information please contact: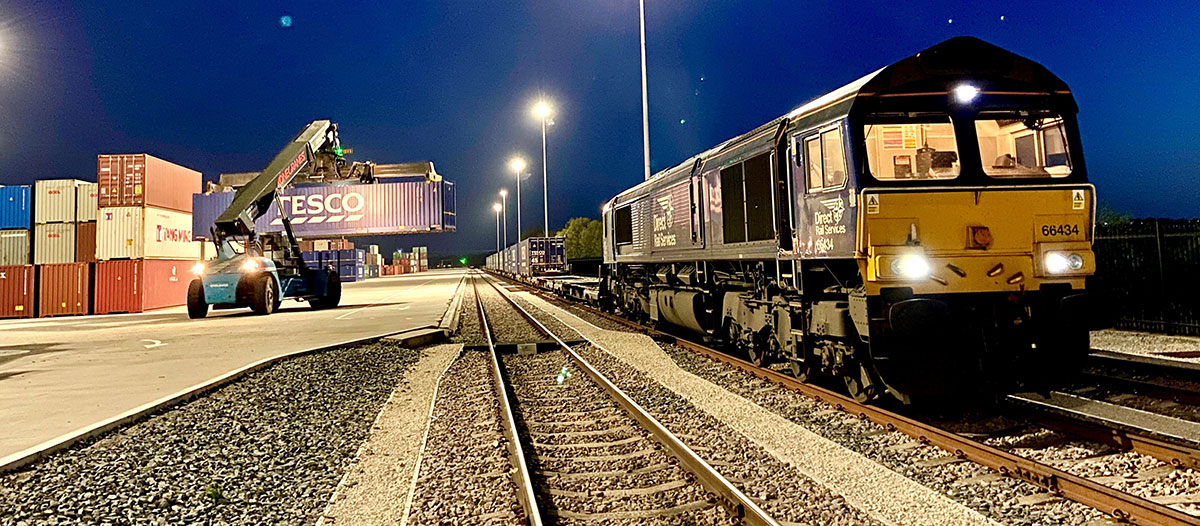 DRS operates a unique fleet of locomotives matched with a flexible team of highly trained, fully experienced staff, providing a comprehensive range of infrastructure support services including:
Autumn Rail Head Treatment Trains (RHTT)
Winter snow clearance utilising DRS' own MSP-fitted locomotives and Network Rail Independent Snow Ploughs and Beilhack Ploughs
Overhead line 'ice breaking' service
MPV weed-spraying operations
S&C Video MPV Operation
A variety of Test Trains, including Network Rail Saloon services
In addition to these key services, DRS also supports Supply Chain Operations for Network Rail with the extensive resources required to facilitate its infrastructure renewal requirements, including the provision of Network Services, Bulk Ballast Services, Delivery Trains and Possession Services.
For more information please contact: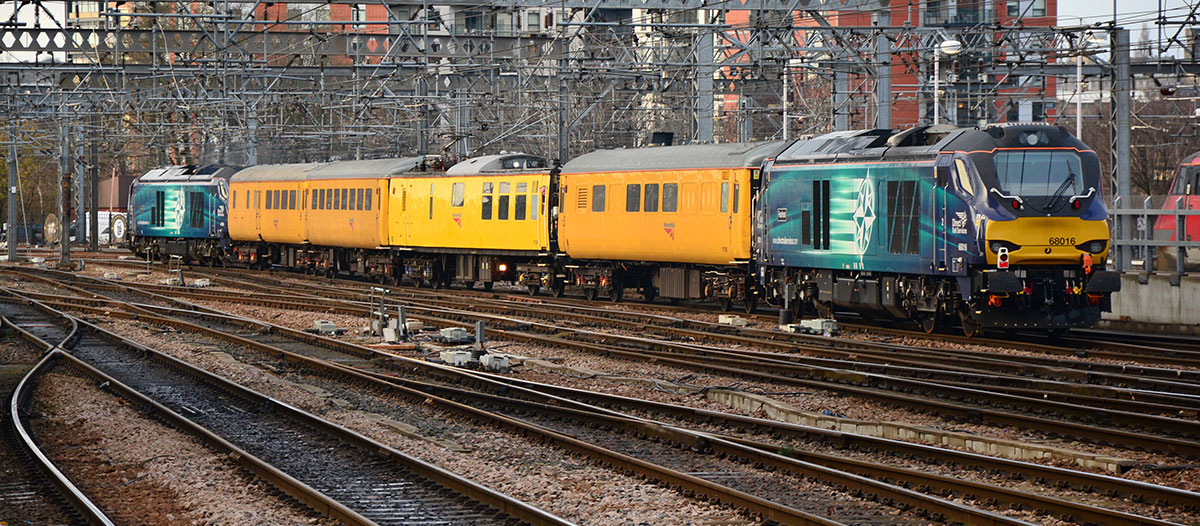 passenger and train operating company support
DRS provide critical support to many of the UK's train operating companies all over the country. Whether it is our fleet of Thunderbird Rescue locomotives for Avanti West Coast or hiring out locomotives for passenger services to ScotRail, DRS works to provide a safe secure and reliable service to all our customers.
DRS provide a number of services under this sector:
Provision of train crew
Train planning services
Ground handling at stations
Operational support
Hire of a fully maintained locomotive
Locomotive and/or coaching Stock Hire for passenger service
Technical support for passenger services
Locomotive hire for rescue services
DRS locomotives haul a number of high profile services up and down the country using traction range from class 37s to the innovative class 68s.
DRS currently supply services to Trans Pennie Express and Chiltern Railways. We also run charter services for Riviera Trains that range from football specials to big event such as the Spring and Autumn Land Cruises.
The variety of locomotives we run brings class leading capabilities which translate to an even more efficient and effective service for our clients.
For more information please contact: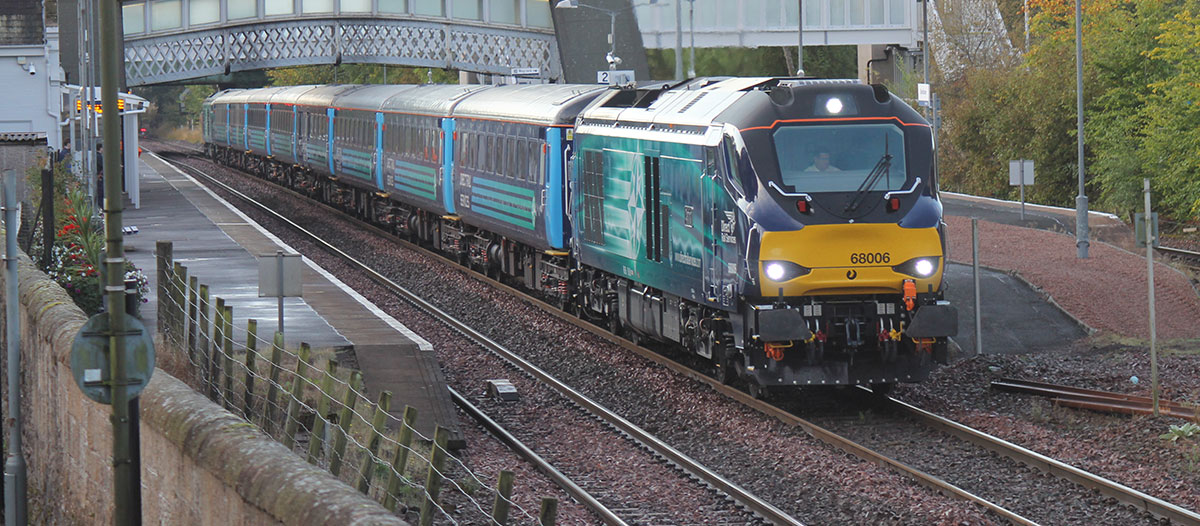 DRS operates fully-equipped state-of-the-art maintenance depots in Carlisle, Crewe, Motherwell and Sellafield.
These facilities provide a unique in-house rail capability for an extensive range of rail equipment.
Service includes the maintenance of locomotives, freight wagons and coaching stock.  Fuelling facilities are available in both Crewe and Carlisle.
In addition to its depot-based operations, DRS also provides mobile support maintenance services for other train operators, fully supported by an expert team of skilled field engineers and the extensive resources of the DRS national network of depots.  This comprehensive capability ensures that every client requirement can be effectively met.
For more information please contact: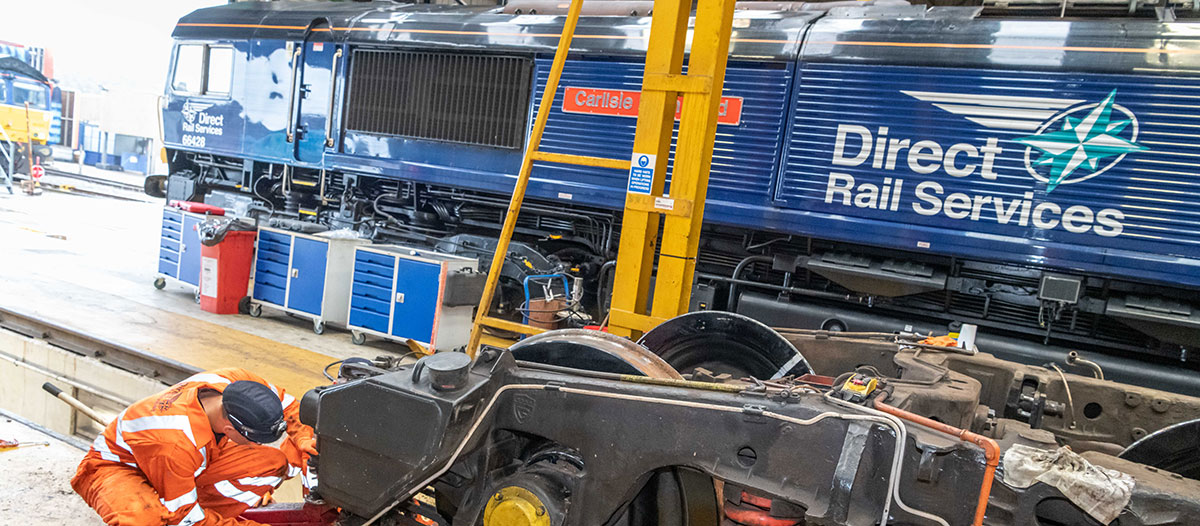 DRS has the knowledge, skill, experience and expertise to provide expert consultancy services in railway planning including:
Feasibility Studies
Commercial Planning
Operational Planning including Train Planning
Terminal Design
Training
The Company's experienced team of professionals provide innovative solutions to assist organisations in their rail projects.
DRS works to develop smart solutions for bespoke services which could be a one off move to a partnership lasting years.
For more information please contact: