Direct Rail Services (DRS) is one of the UK's leading national rail freight operators. With a unique blend of skills and experience, the company offers a comprehensive package of rail transport and related services, tailor-made to match a wide range of exacting customer requirements. DRS' award winning UK-wide operations are delivered from a national network of fully equipped depots and facilities, supported by a 24/7 control centre.
DRS was established in 1995 as lead supplier of rail transport and associated services to the nuclear industry and is is a wholly owned subsidiary of the Nuclear Decommissioning Authority (NDA).
In 2021 Nuclear Transport Solutions was formed as a centre of excellence for nuclear transport, packaging and logistics expertise, which operates DRS and Pacific Nuclear Transport Ltd.
Supporting DRS's core business of delivering safe, secure and reliable transport services for some of the most sensitive and demanding loads is an ever-expanding portfolio of key rail activities.
Strongly focused on customer needs, DRS also provides innovative market-driven solutions to domestic intermodal transport, rail infrastructure support and asset hire market sectors; including a complete train planning package, passenger operations as well as an industry leading third party maintenance service.
Unique amongst UK rail freight businesses, DRS is not only fully accredited to ISO 9001 quality management and ISO 14001 environmental standards, but has also achieved the occupational health and safety approval ISO 45001.
We operate throughout Great Britain at over 20 locations with our head office based in Carlisle, Cumbria.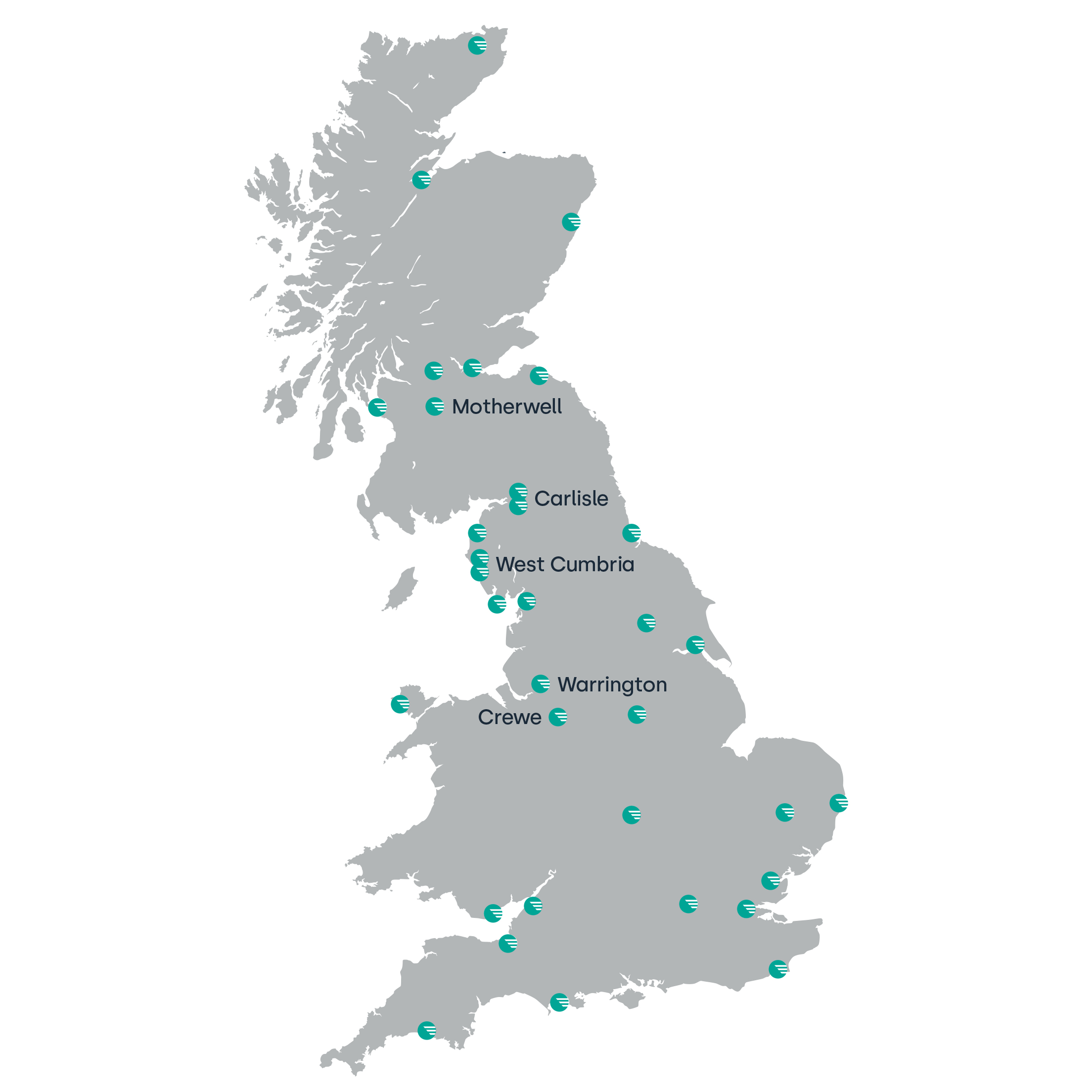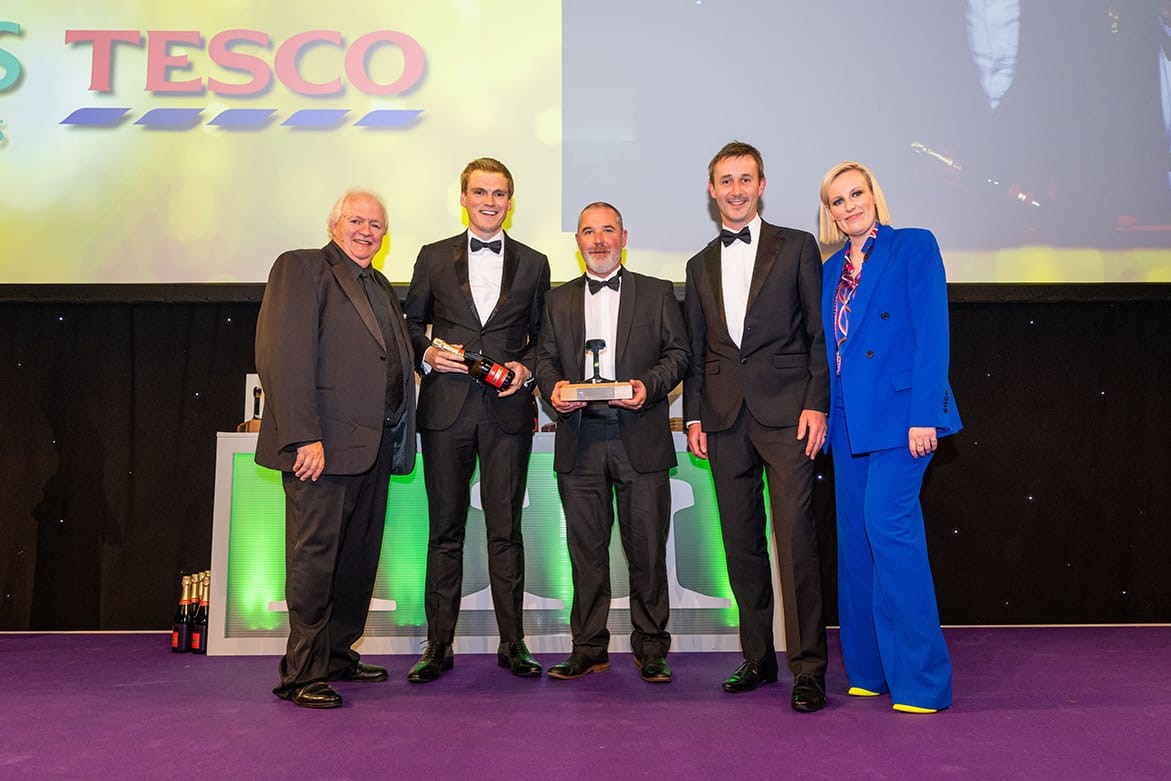 2022 Winner of the 'Freight and Logistics Achievement of the Year' award at the National Rail Awards.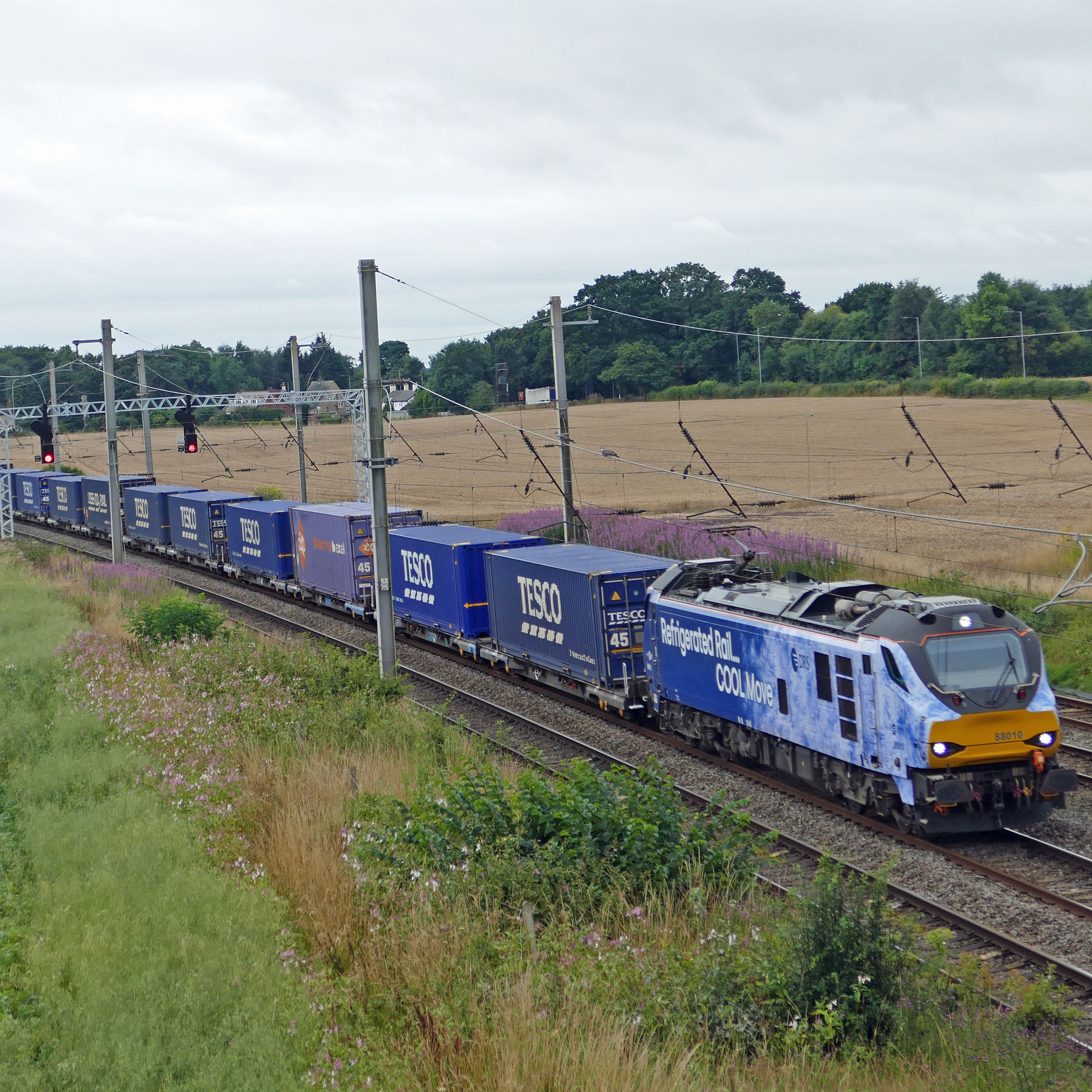 2022 Rail Freight Group awards: Winner of the 'Driving Rail Freight Growth' award.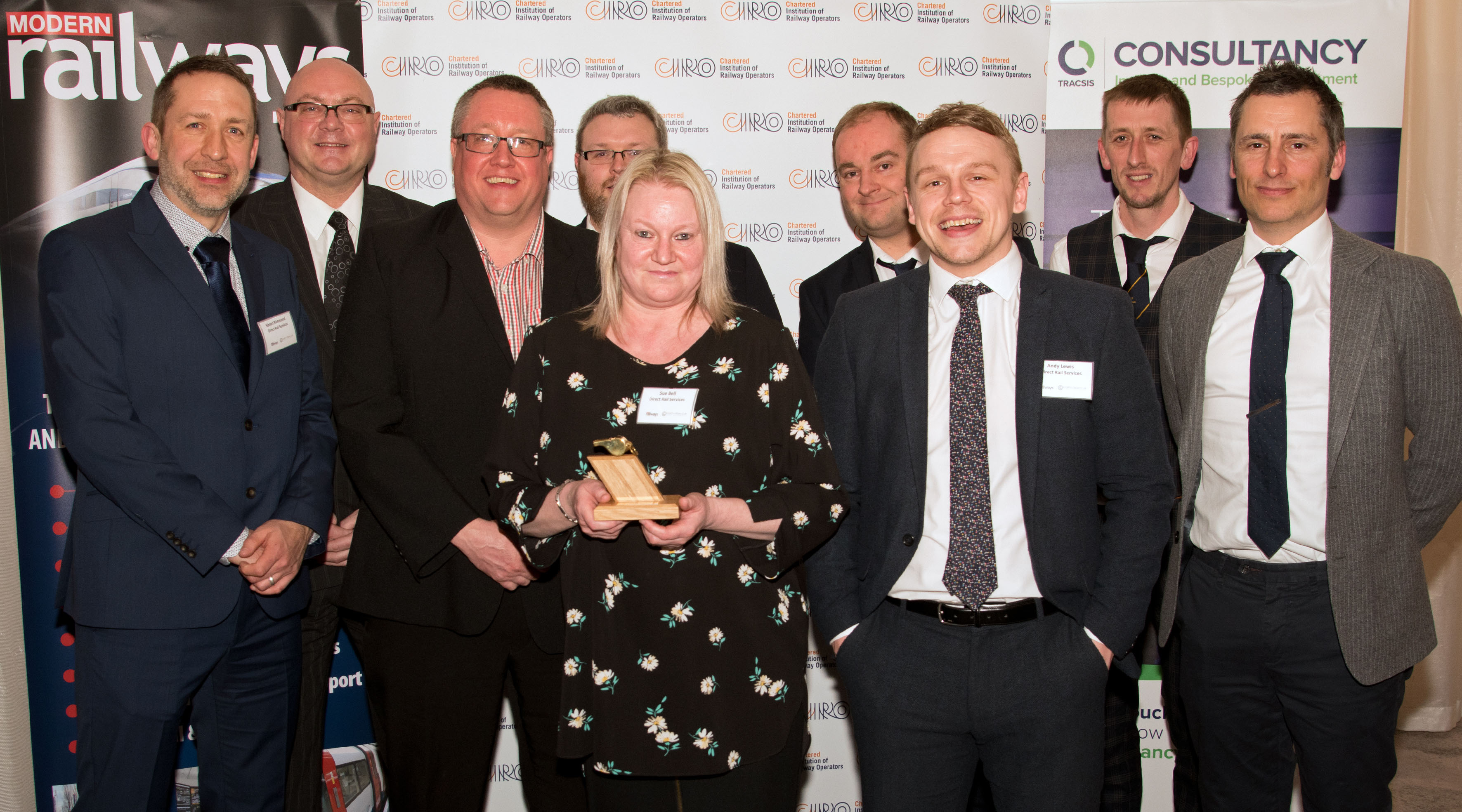 2022 Winner for the ninth year running of the Golden Whistle award as 'Best-Performing Rail Freight Operator'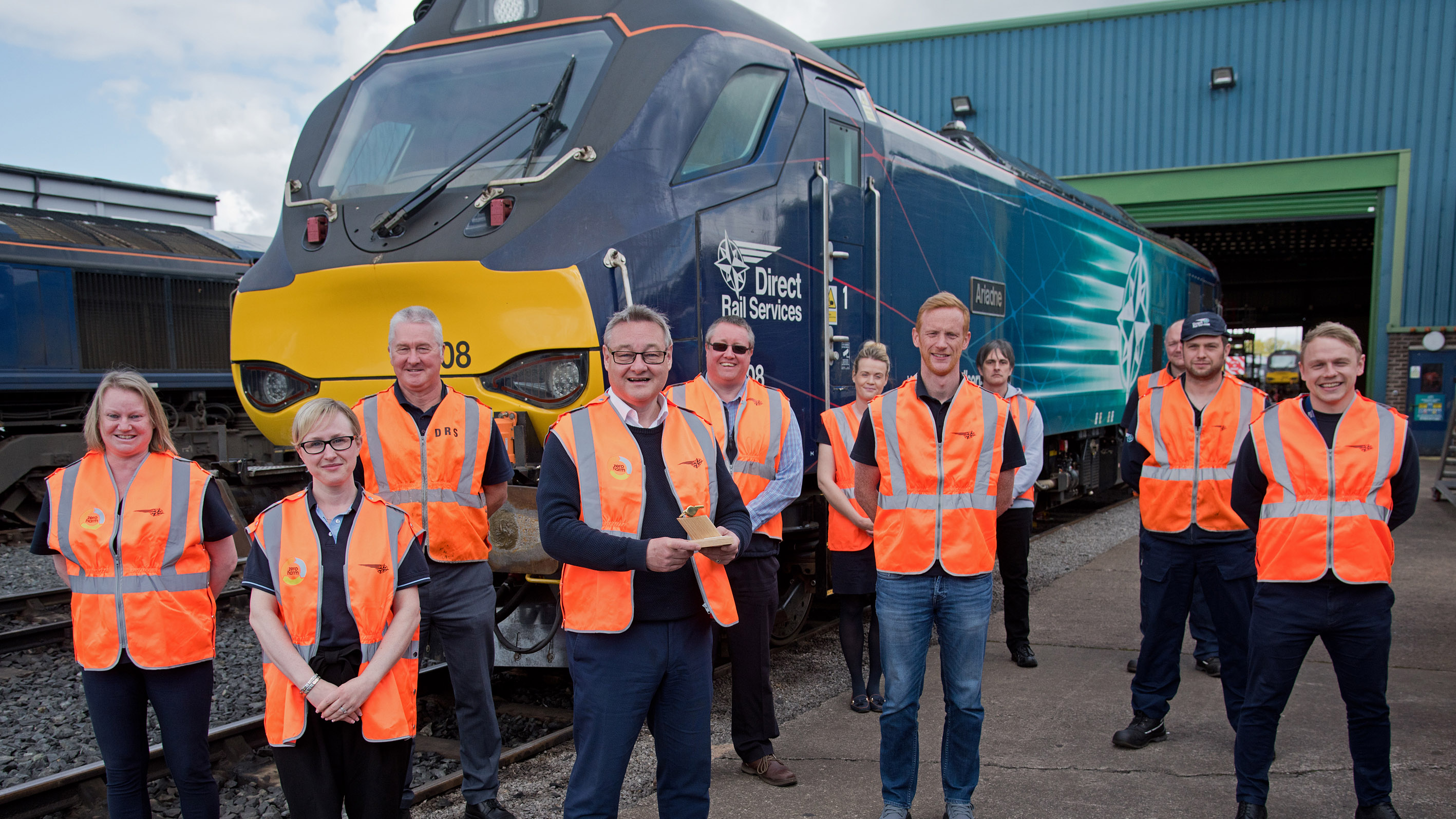 2021 Winner for the eighth year running of the Golden Whistle award as 'Best-Performing Rail Freight Operator'
2020 Winner for the seventh year running of the Golden Whistle award as 'Best-Performing Rail Freight Operator'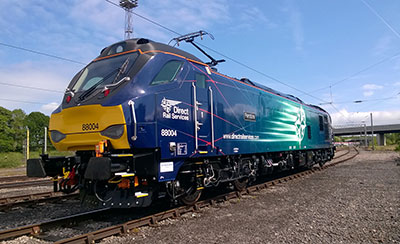 2020 Rail Freight Group awards: Winner of the 'Community and Environmental Responsibility' award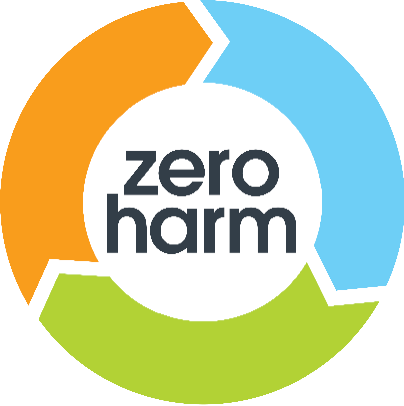 Safety is at the heart of everything we do. DRS is committed to the highest standards of safety in every area and throughout our operations.
We have an exemplary record when it comes to ensuring our processes are as safe as they can be and at all times protecting the public, our employees and our communities.
We have our hugely successful Zero Harm campaign which is much more than health and safety but covers our people, assets and environment.
The culture of our organisation is what makes us special and our experience with some of the UK's most sensitive loads means we have the knowledge and skills to transport any goods to the highest standard.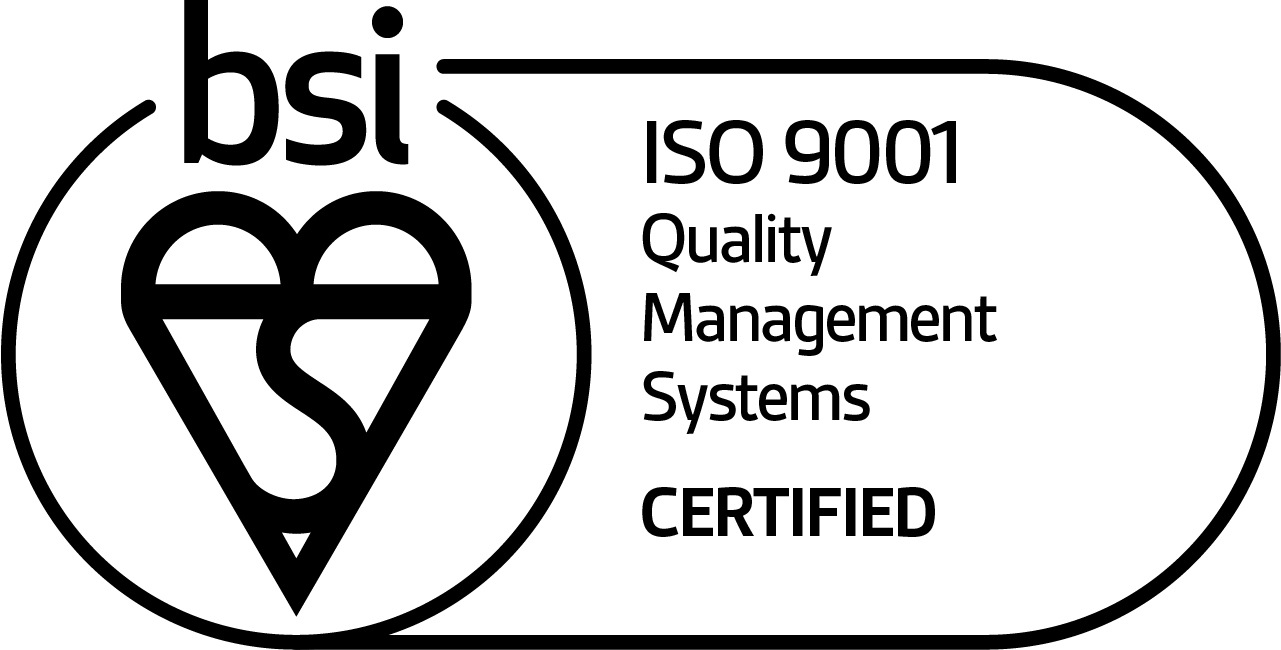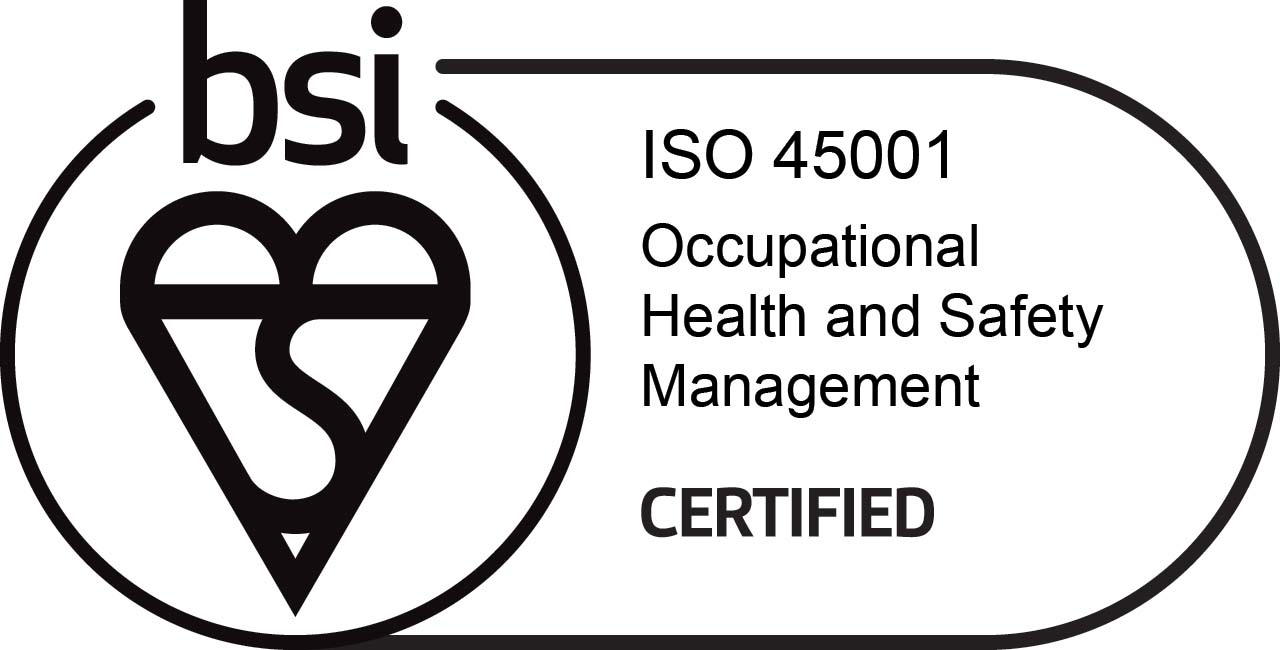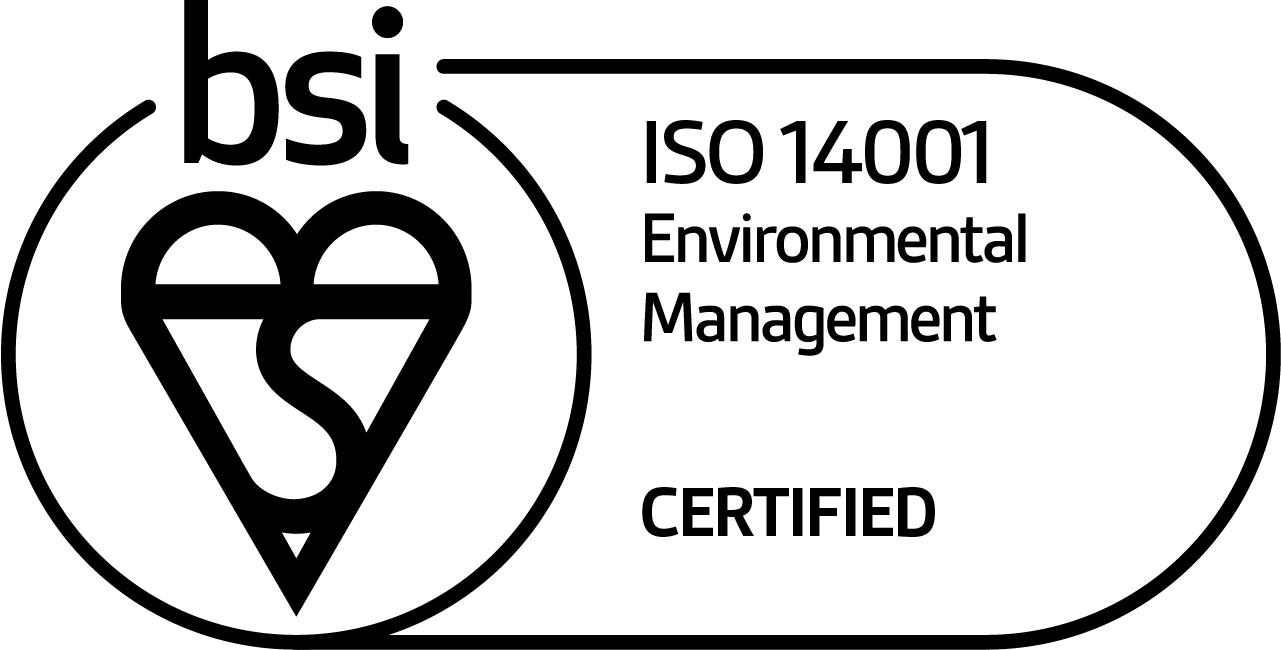 DRS is committed to improving the environment for all and working with communities to shape a better future for everyone.
Rail freight is hugely beneficial for the environment and produces 76% fewer CO2 emissions when compared to road.
In December DRS launched its innovative new Zero Harm campaign which is to ensure we have no harm to our people, environment and our assets. The bold new campaign asked staff to make a commitment and every employee has signed up to ensure they are doing everything they can to improve the environment.
Our Class 88 bi-mode locomotives are also integral to our plans to reduce fuel use and CO2 emissions. When running on electric power they produce up to 5,400hp and can pull huge loads, sometimes covering the work of two diesel engines, quietly and producing no exhaust emissions. We are looking at using the locomotives as frequently as we can.
Our use of electric traction lead to a 25% reduction in CO2 emissions per GTM –
| | 2018-2019 | 2019-2020 |
| --- | --- | --- |
| Diesel Loco GTM | 769,492,434 | 854,437,844 |
| Electric Loco GTM | 270,542,880 | 586,620,699 |
DRS Gross Tonne Miles by Traction 2018 - 2019
DRS Gross Tonne Miles by Traction 2019 - 2020
We are working to minimise our CO2 emissions and work towards a carbon neutral economy.
DRS has a uniquely flexible and efficient fleet of locomotives and rolling stock.
Our fleet of Class 88, 68, 66, 57 and 37 locomotives offer unbridled flexibility allowing us to deliver freight services across the network and support both Network Rail and the Train Operating Companies to keep their services running.
2017 saw the introduction of our new Class 88 locomotive, jointly developed with Stadler in Valencia, Spain. This mixed traffic locomotive offers a wide range of performance advantages to our clients as well as delivering the highest standards of efficiency and emissions in the industry.
As part of our drive for technical innovation, DRS has developed a fleet of IDA 'Super' Lowliner twin platforms. Offering an ultra-low platform height, these deliver 3 key advantages:
Reduced CO2 and increased fuel efficiency
More containers for any given train length
Increased network access and the ability to carry higher height ISO containers across the network
We are reducing the use of our 'heritage fleet' which encompasses the Class 20 and 37 locomotives as we look improve our efficiency and reduce carbon dioxide emissions. In 2022 DRS sold the last of its Class 20 locomotives.
DRS is committed to being an open and transparent organisation. We aim to provide information on our website as well as within our external publications. Our Publication Scheme provides a guide to the type of information we aim to routinely publish or make available upon request.
To make a request please contact foi@ntsglobal.uk
The Procurement Plan details procurement opportunities and information for those looking to become a supplier to DRS.
The Procurement Plan is published on the NTS website. The detail contained in the Plan is subject to review and change to meet the needs of the business. If you have any queries regarding procurement opportunities and/or contracts that have been awarded, please contact the named point of contact on the Plan via email at procurement@ntsglobal.uk
equality, diversity and inclusion
DRS is committed to fostering a culture of inclusivity, diversity and opportunities for all employees and encouraging applications from underrepresented groups in our workforce.
Our vision
"We will be a respectful and inclusive employer that fosters the mutual trust, respect, welfare and capabilities of all our employees and everyone with whom we interact to ensure everyone is capable of performing at their best."